Copyright © Alfred B. Cunningham, John E. Lennox, and Rockford J. Ross, Eds. 2001-2008
This page is provided to give a visual concept of equipment used in the laboratory exercises. Biofilms: The Hypertextbook is not responsible for how teachers/students use the equipment. These products are not shown for advertising purposes.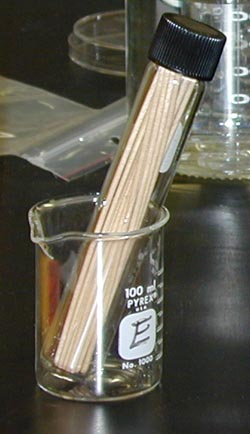 Figure 1. Wooden applicator sticks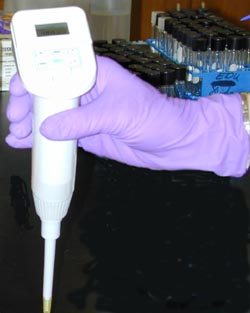 Figure 2. Automatic pipette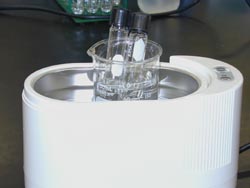 Figure 3. Sonic cleaning water bath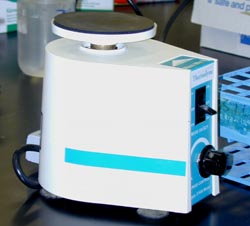 Figure 4. A vibrating mixer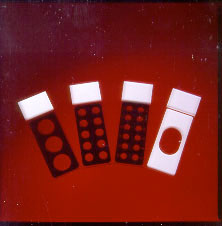 Figure 5. Diagnostic slides with preprinted areas of known dimensions. Made by Erie Scientific Company Portsmouth, NH.